This close and long-term relationship with our customers is our key specificity.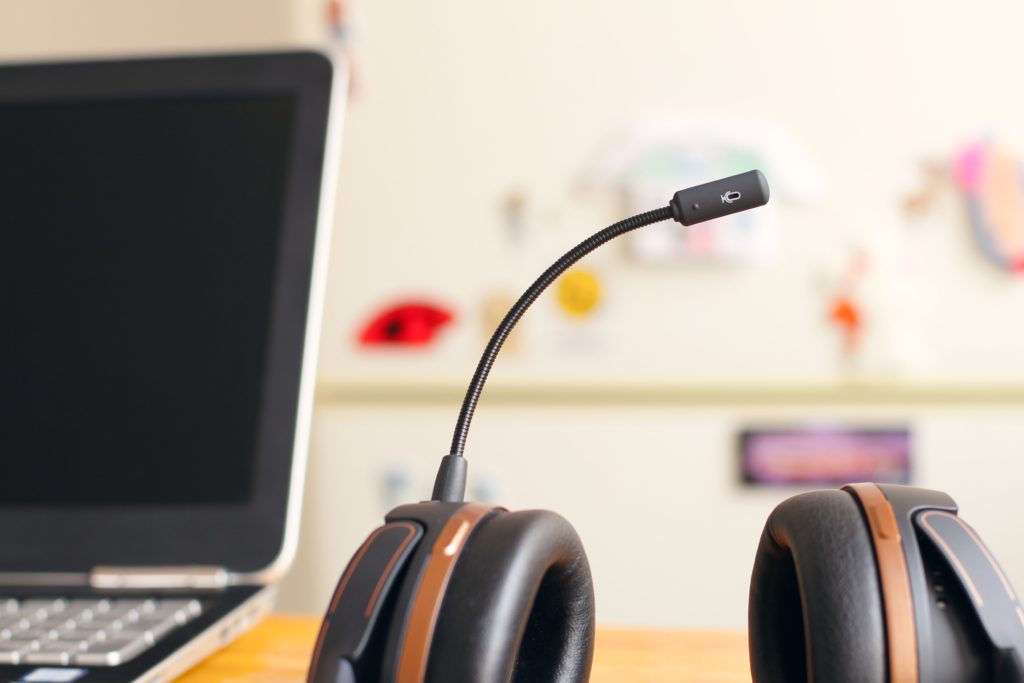 When you buy an OKTAL-SE solution, you do not only get a reputed product, you also get a priviledged access to our experts.
All along your project, we will give you the customer support you need to get the most from our innovative technology.
Our support service is not only an efficient hot-line, it also allows you to bring out our engineers to your premises, ensuring a reactive and dedicated expertise.
Every year, customers are invited to attend our two-day User Group Meeting. This is a great opportunity to participate in the roadmap of the products and to integrate an active community.