Recherche actuellement des profils sur plusieurs postes (contrat CDI & Stages)
OKTAL-SE is an equal opportunity employer. 
At OKTAL-SE, we want every employee to work in a welcoming and supportive environment where everyone has an opportunity to fully participate in achieving business success, and is valued for the distinctive skills, experiences and perspectives she/he brings to the workplace.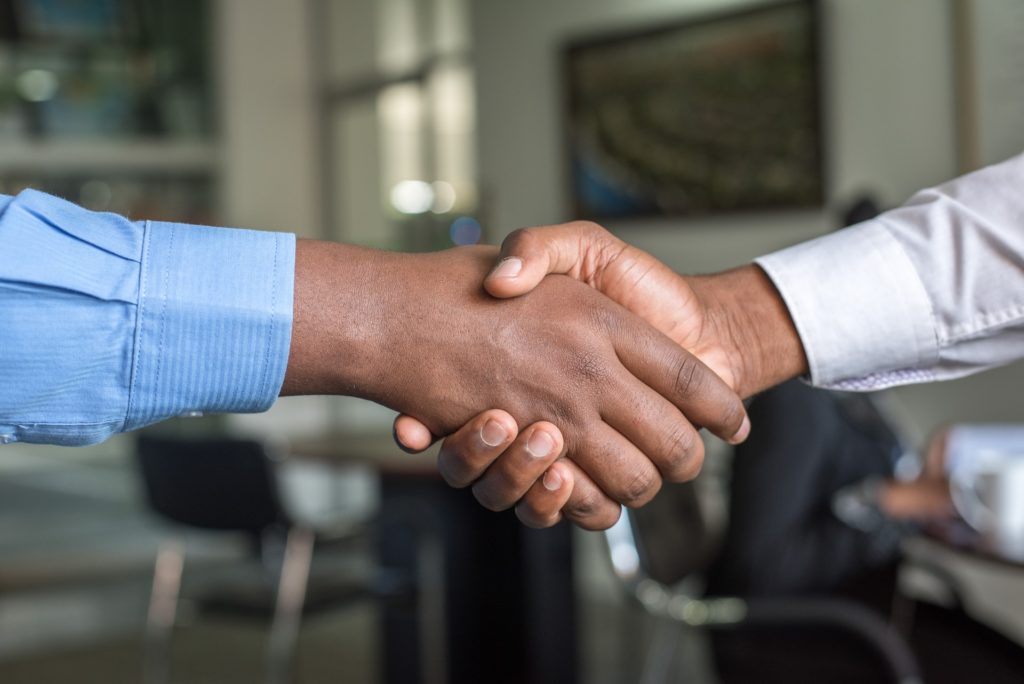 Applying for a job in OKTAL-SE
You are an expert in simulation software development, Infrared, Radio-Frequency or GNSS domain.
You work well independently and as a part of a team.
You want to join a human-size company and to participate to a growing business.
Send your profile to jobs@oktal-se.fr