SE-WORKBENCH™ is the reference tool for test and qualification of sensor based defence systems.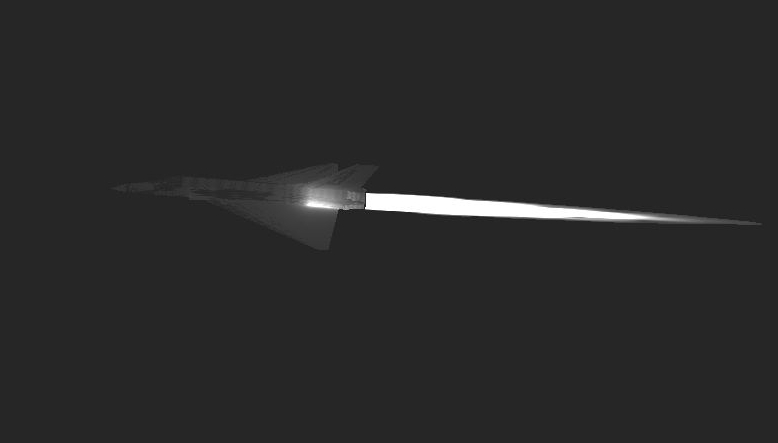 Physics-based simulation has become essential for the development of situational awareness and vision-based navigation systems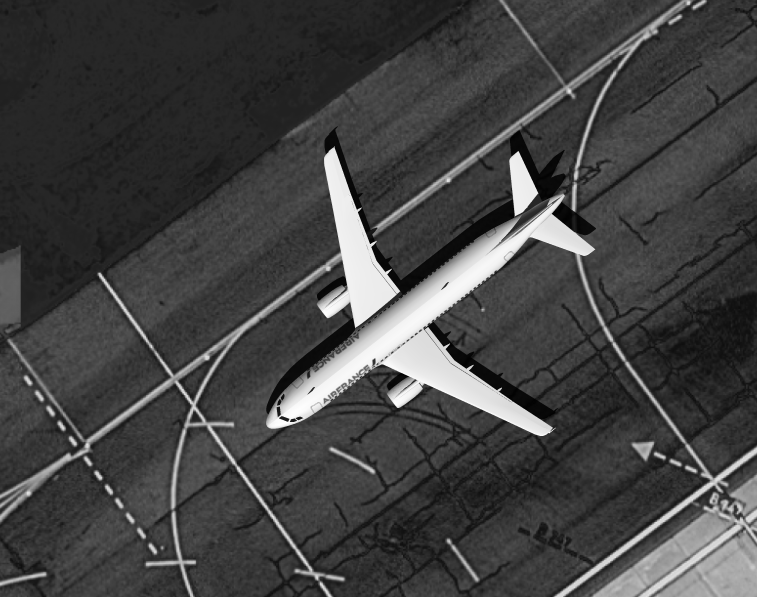 Remote sensor system design and development requires realistic simulation whatever the type of sensor (electro-optics and Radar)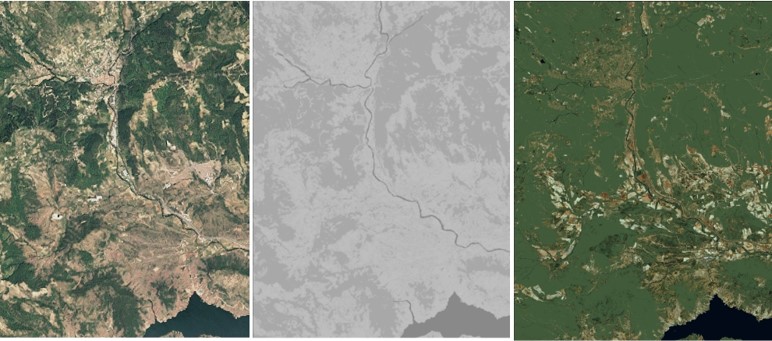 OKTAL-SE is the key partner of AV Simulation for onboard sensor simulation.
In the GNSS domain, OKTAL-SE provides a unique solution for the real-time computation of satellite signal propagation in a complex 3D environment.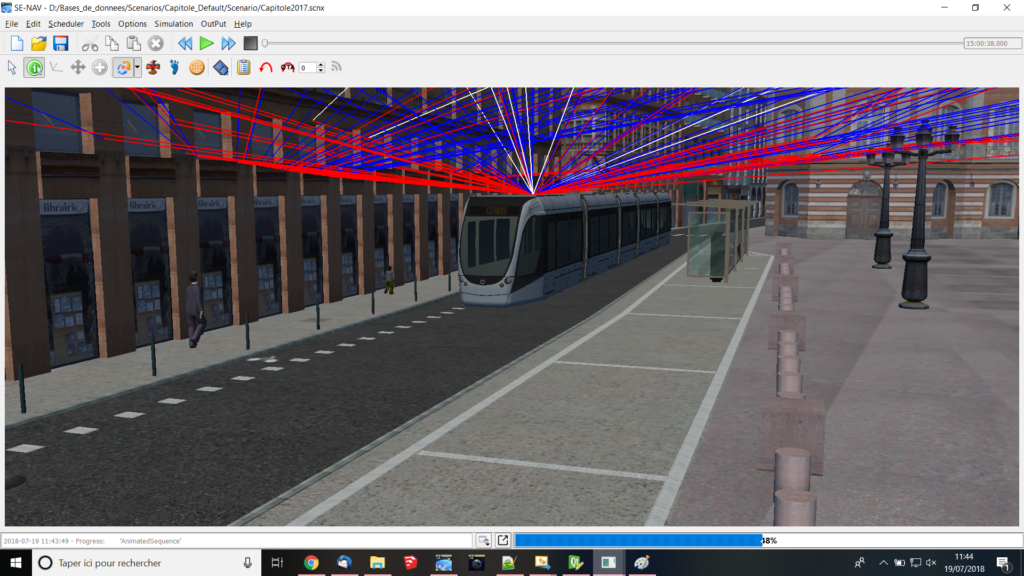 In the telecommunication antennas domain, OKTAL-SE provides an operational tool for the assessment of human radiation exposure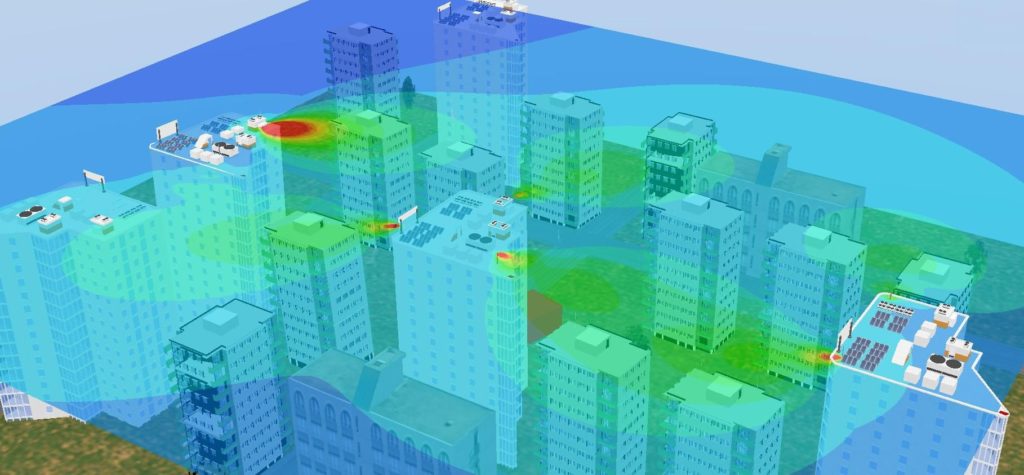 TOWN AND COUNTRY PLANNING :
OKTAL-SE has the capacity to model huge realistic 3D scenes and to compute the propagation of electro-optics and radio-frequency signals.

For the definition of Wind turbine farms site location, authorities require  compliance with nearby radar facilities. The SE-WORKBENCH™ is used to assess the electro-magnetic disturbance of these observation systems.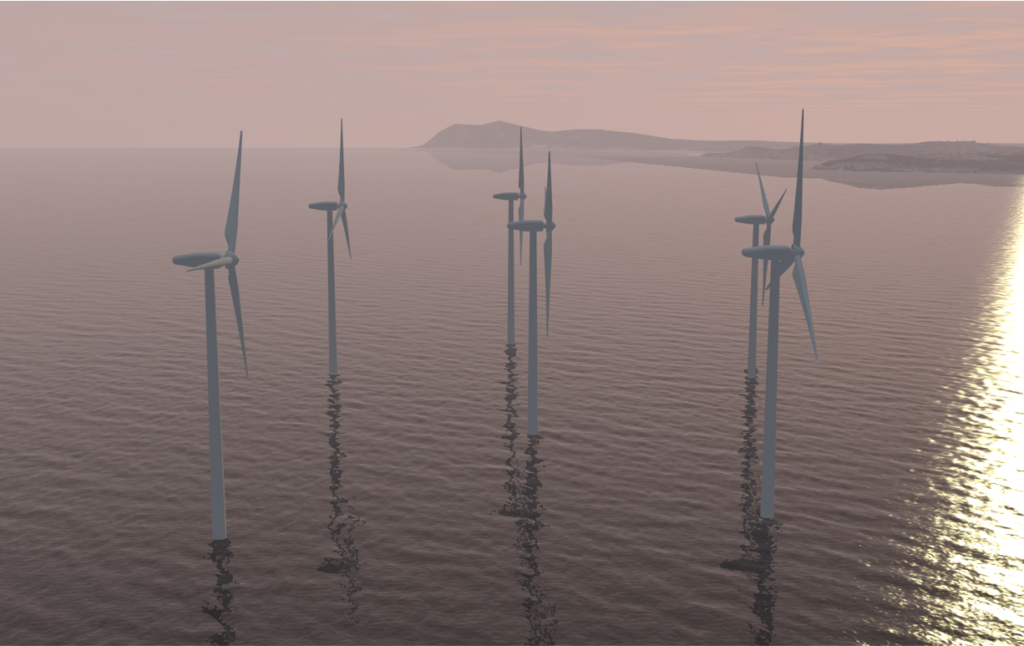 The increasing use of sensors in the frame of security and surveillance activities has made physics-based simulation a game changer.