OKTAL-SE: Solution finder for physics based sensor simulation
Our purpose is to provide customers with state of the art multi-sensor simulation software and services. Thanks to the reliability and the performance of our modeling and simulation COTS products, OKTAL-SE has become an international reference in terms of synthetic environment rendering software in both Electro-Optic (Visible, Infrared) and Radio-Frequency (Radar, GNSS) domains.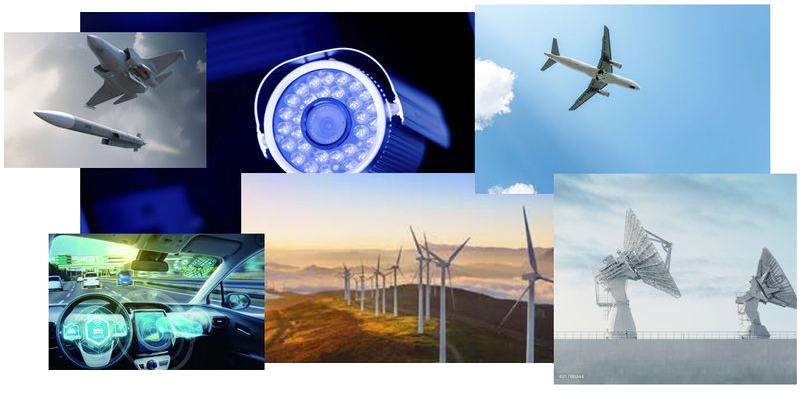 We will be glad to welcome you at our booth n°5 M 158 with Cluster PRIMUS Défense & Sécurité 🌐 🗓️ Save the date: 14th ...
We were pleased to welcome Users and Partners for the 17th USER GROUP MEETING which took place in OKTAL-SE premises in Vigoulet-Auzil, on 17, 18 ...
This 3D mock-up (SE-SEA-DB) is ideal for infrared exploitation from the sea.