OKTAL-SE: Solution finder for physics based sensor simulation
Our purpose is to provide customers with state of the art multi-sensor simulation software and services. Thanks to the reliability and the performance of our modeling and simulation COTS products, OKTAL-SE has become an international reference in terms of synthetic environment rendering software in both Electro-Optic (Visible, Infrared) and Radio-Frequency (Radar, GNSS) domains.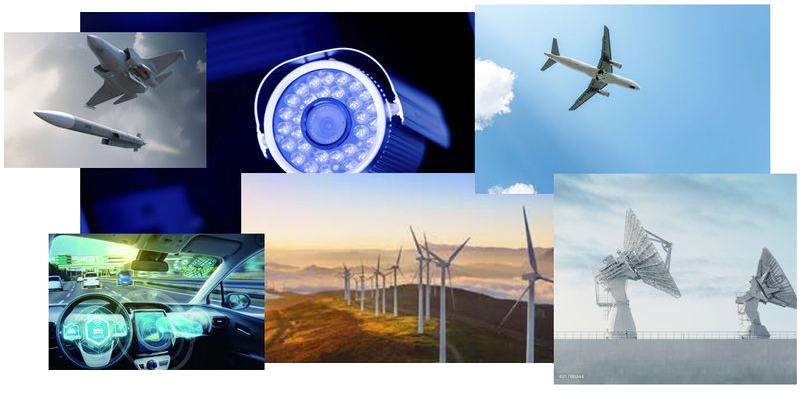 Discover SE-FAST-SAR our specific software for imaging SAR simulation addressed to Man In the Loop applications.
We will be glad to welcome you on our booth: n°F-633. Don't hesitate to contact us (contact@oktal-se.fr) to book a face to face meeting. Looking forward …
OKTAL Synthetic Environment à plusieurs postes à pourvoir en CDI (H/F) 🔎 Pour en savoir plus, n'hésitez pas à consulter nos offres ci-dessous :