OKTAL-SE: Solution finder for physics based sensor simulation
Our purpose is to provide customers with state of the art multi-sensor simulation software and services. Thanks to the reliability and the performance of our modeling and simulation COTS products, OKTAL-SE has become an international reference in terms of synthetic environment rendering software in both Electro-Optic (Visible, Infrared) and Radio-Frequency (Radar, GNSS) domains.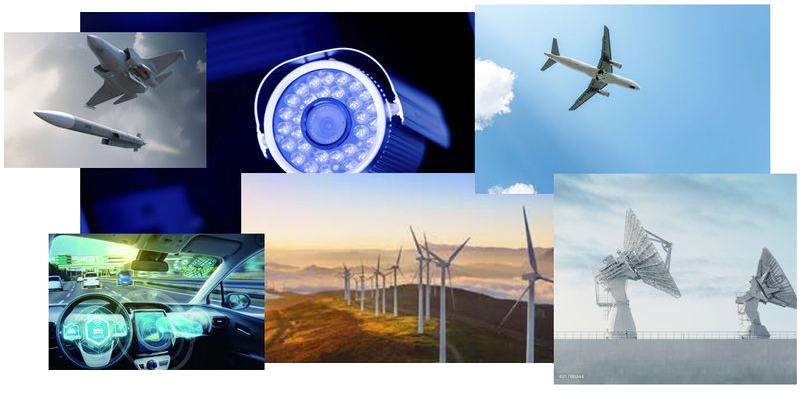 OKTAL-SE and SYNOPSIS Group are proud to propose a Radar Target Simulator (RTS). See here for more information or contact our sales team.