OKTAL-SE: Solution finder for physics based sensor simulation
Our purpose is to provide customers with state of the art multi-sensor simulation software and services. Thanks to the reliability and the performance of our modeling and simulation COTS products, OKTAL-SE has become an international reference in terms of synthetic environment rendering software in both Electro-Optic (Visible, Infrared) and Radio-Frequency (Radar, GNSS) domains.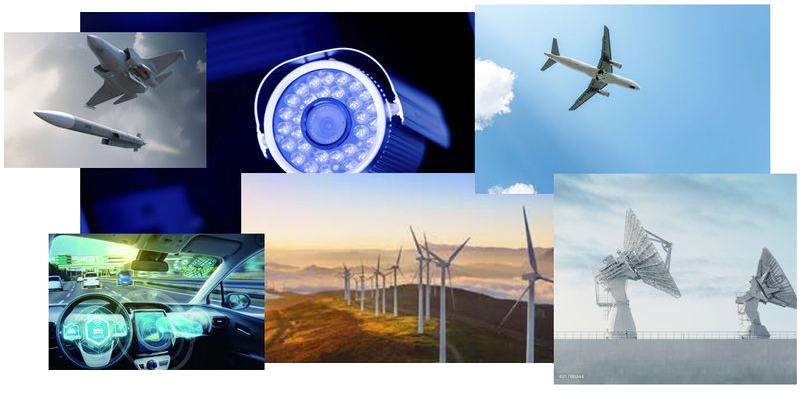 This 3D mock-up (SE-SEA-DB) is ideal for infrared exploitation from the sea.
OKTAL-SE Team members wish you a Merry Christmas and all the best for 2023! ✨ 🌝 #2023 #greetings #holidays #wishes #happiness #team
A big thanks to all of you for attending, we were delighted to welcome you and present our various tools and latest enhancements. During this …